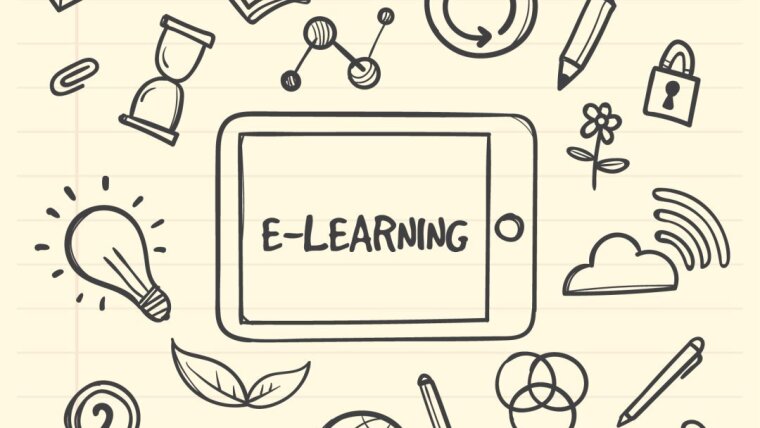 E-Learning at the University of Jena
Information. Exchange. Networking
Tablet mit handgemalten Elementen
Here, pages are being created to give you an overview of what the Friedrich Schiller University Jena has to offer in terms of digital teaching and studying.
For students, you can find many offerings for digital studies here.
For everything else, pease look at our German pages de for now.
Do you have questions, ideas or wishes or are you searching for the righ people to help you implement digital teaching?