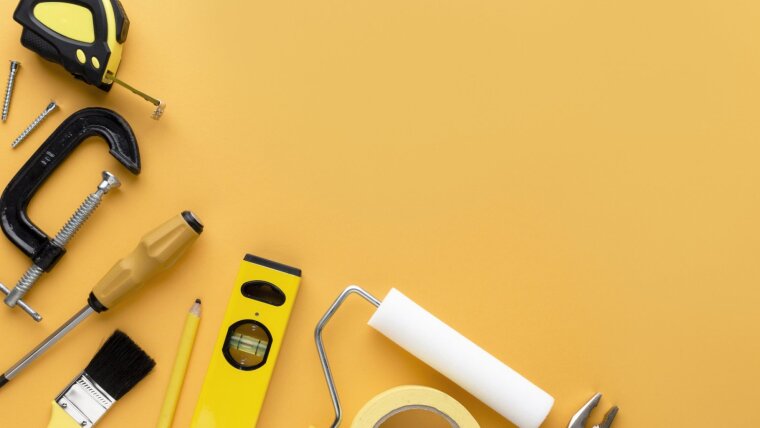 Digital tools for your studies
The collection of digital tools you will find below is application-oriented and is intended to help you find the right tool to support your learning and facilitate the organization of your studies.
Which tools fit your requirements best depends on your individual learning situation and the purposes you intend to use them for.
First of all, we would like to draw your attention to the possibilities for digital studying at Friedrich Schiller University Jena provided by us for students and teaching staff alike. In addition, some departments use subject-specific tools that will be recommended in the respective courses. We also list tools from external providers (marked with a *) that are freely available online.
This list is by no means exhaustive and merely should give you some clue as to the resources available to digitally accompany your studies and learning. You are of course free to use other tools to accompany you on your digital learning journey.
Please note: If you use the external tools that are not provided by the University of Jena, this will be at your own responsibility. In this regard, we recommend that you make yourself familiar with the applicable terms of use and data protection regulations.
Notice
If you have suggestions or requests, please use the formExternal link in the Service Desk of the Office for Digital Transformation.